For International students
1. For procedures/questions regarding status of residence (submission of residence card, renewal of period of stay, other questions, etc.), click here.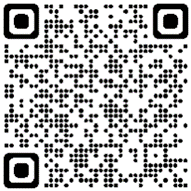 2. For procedures and questions regarding tuition reductions and scholarships, click here.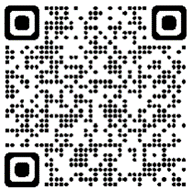 3. For consultations and questions regarding student life other than the above, click here.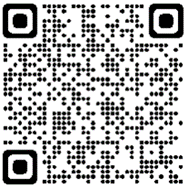 1. For inquiries about study abroad/intercultural exchange, click here.